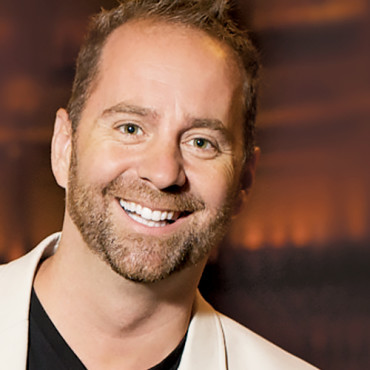 Are your thoughts organic?
Our society values performance. The pressures are tremendous: finding balance, losing weight, pushing the limits by running a marathon, meditating, doing yoga, and especially eating organic. But what about your thoughts? Are they organic? This talk will expose this pattern of performance, which undermines your existence through criticism, judgment and guilt. Because if we are what we eat, we are also what we think!
About François Lemay
Founder of the Inspire-toi social consciousness movement, François Lemay is an international speaker, and a specialist in performance psychology and full awareness training. He is also the founder of the Kaizen Academy, and author of two books, Tout est toujours parfait! and Reconnecte avec toi.
His teachings are shared with many organizations, schools and institutions around the world. His message is intended not only for business managers and leaders, but also for parents and educators. He uses plain language to describe the core principles of developing and achieving our full potential, and more importantly, he helps everyone benefit from them.