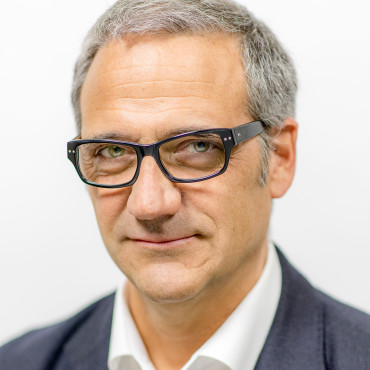 INNOVATION – IT'S TIME TO TAKE IT HOME
Everything that surrounds you has evolved through innovation. Your cell phone is now a smart phone, your car is now a computer on wheels, your news comes from social media and your newspaper is a tablet. The housing industry can't afford to ignore innovation or stay in denial mode based on the saying – we've always done it that way!  Because consumers are fed up, and they want a house that will stand the test of TIME.
About Marc A. Bovet
Marc A. Bovet is a born entrepreneur and, for more than 30 years, he has managed and founded businesses in various industries:  fashion, marketing communications, and the arts. He was even an intrapreneur for over 7 years at Bombardier. In 2005, he founded BONE Structure®, a leader in the contemporary architectural field of steel framing for residential and commercial constructions, and a patented technology in 42 countries.
Mr. Bovet is involved in the Laval business community. He sits on the board of directors of the Laval Chamber of Commerce and Industry (CCIL), and is a member of the Innovation committee of the MEQ (Manufacturers and Exporters of Québec), Regional Ambassador for the Prospérité Québec campaign of the Conseil du patronat du Québec (CPQ), and jury member for the JCCM-BMO Arista competition. He speaks at various events on topics he is passionate about, like innovation, entrepreneurship and design.